If you require a New Roof or Re-Roof in Bridlington and East Yorkshire, 1st Choice Roofing are here to help. We are experts in slate and tile roofing, all at competitive rates. We have successfully served the local area for over 10 years and pride ourself on our excellent reputation. 
When looking at your re-roof requirements, we will discuss budgets and explore all options to ensure you receive a service and product that is suitable for you. Take no chances, choose 1st Choice Roofing Services.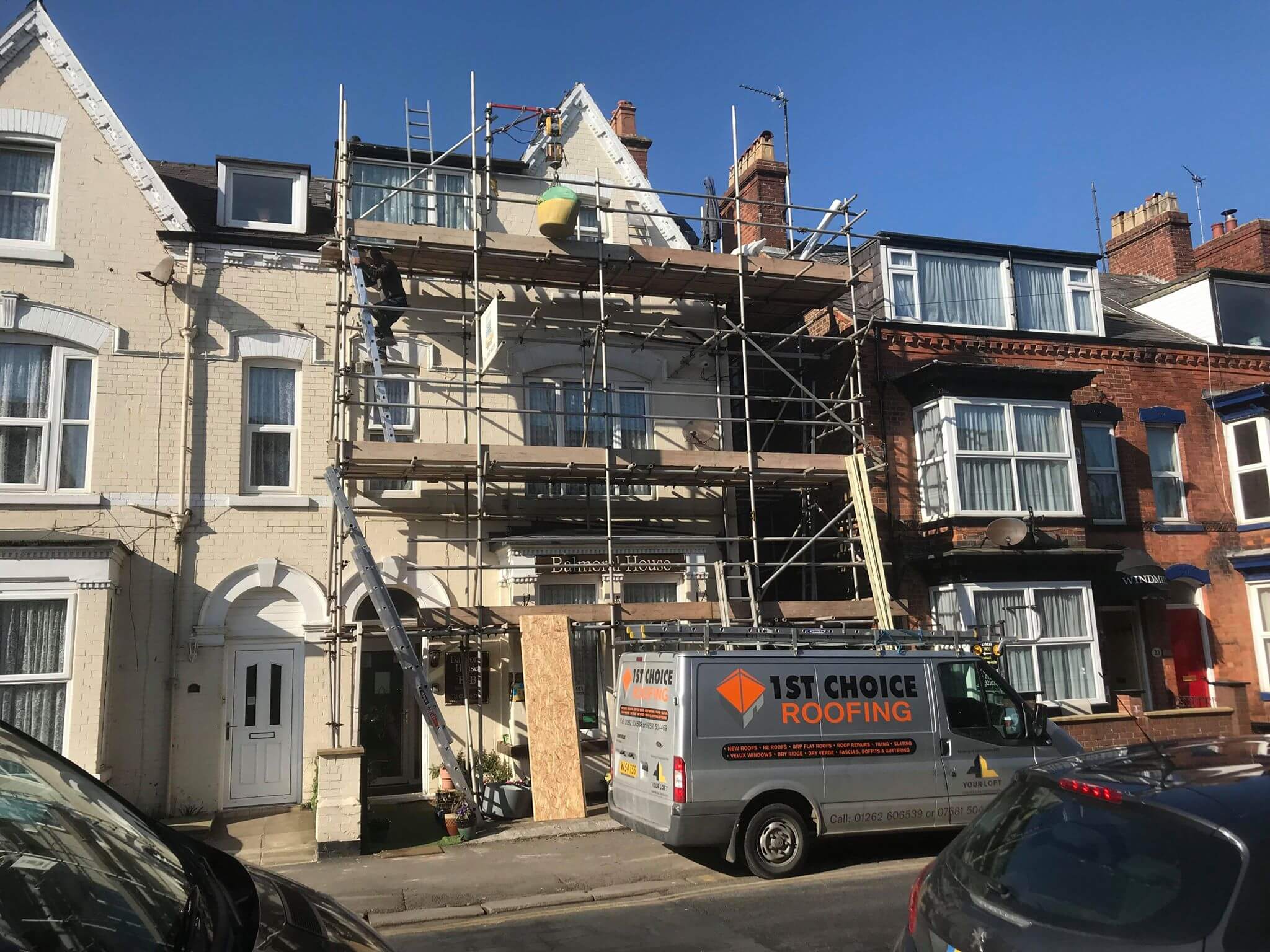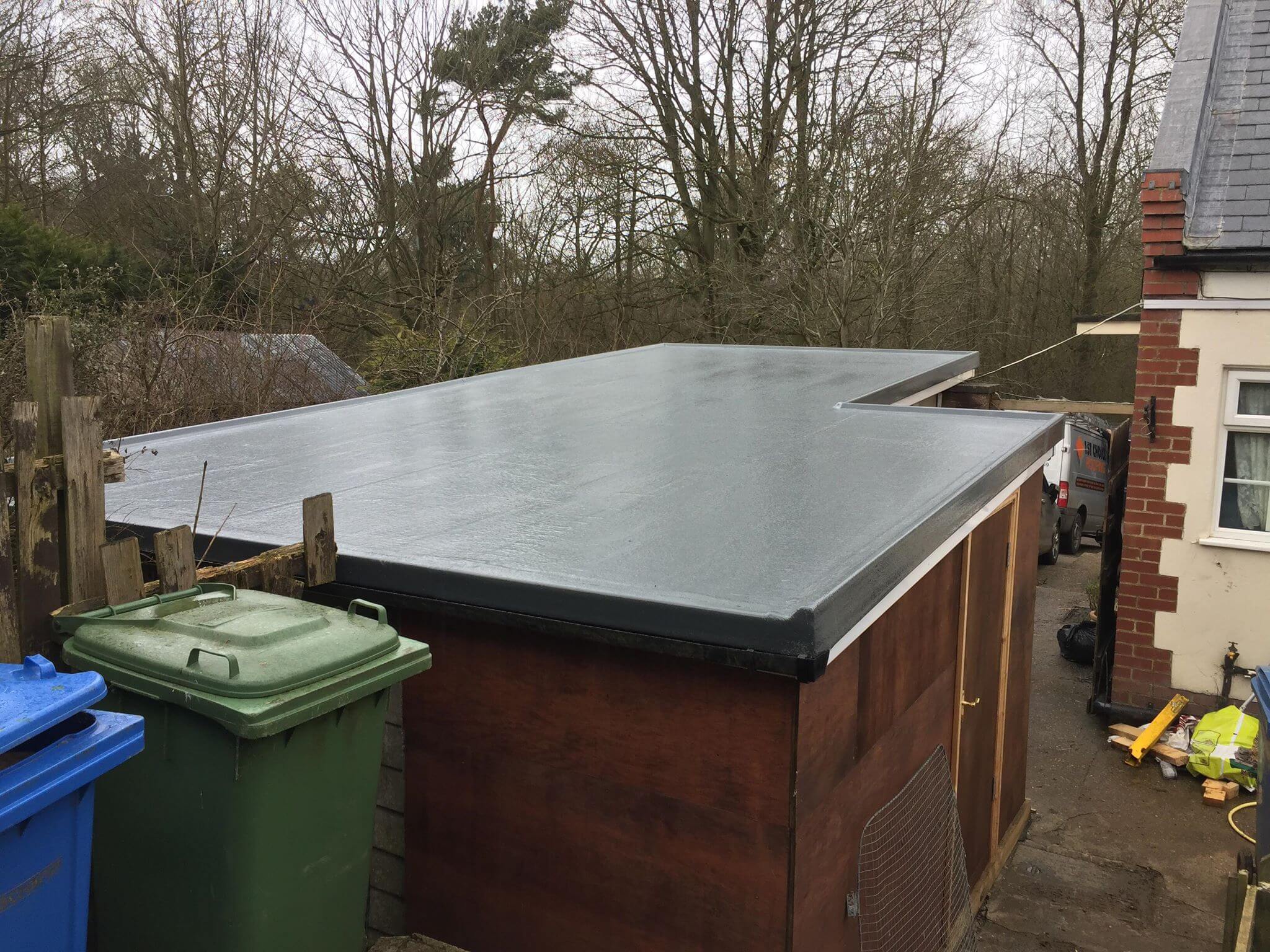 We pride ourself on the service we provide, we undertake Flat Roof construction, repair and replacement for domestic, commercial and industrial customers throughout the Yorkshire region. 
Our products are resilient in all types of conditions and are fitted by an experienced team. GRP Flat Roofs are able to withstand general foot traffic and are renowned for their robust nature. All of our flat roof products are backed by a 25 year product guarantee. Ask a member of our team for more information. 
Although Roofs are built to last, they can occasionally succumb to the elements are require repair. We offer clients a no-obligation, expert consultation and advise on the steps required to remedy your repair. 
All effort is taken to ensure the costs are as low as possible, from re-bedding, to repointing and tile replacement to extensive storm damage, the team at 1st Choice Roofing will ensure the highest standards throughout. Your roof is integral to the protection of your home, leave nothing to chance.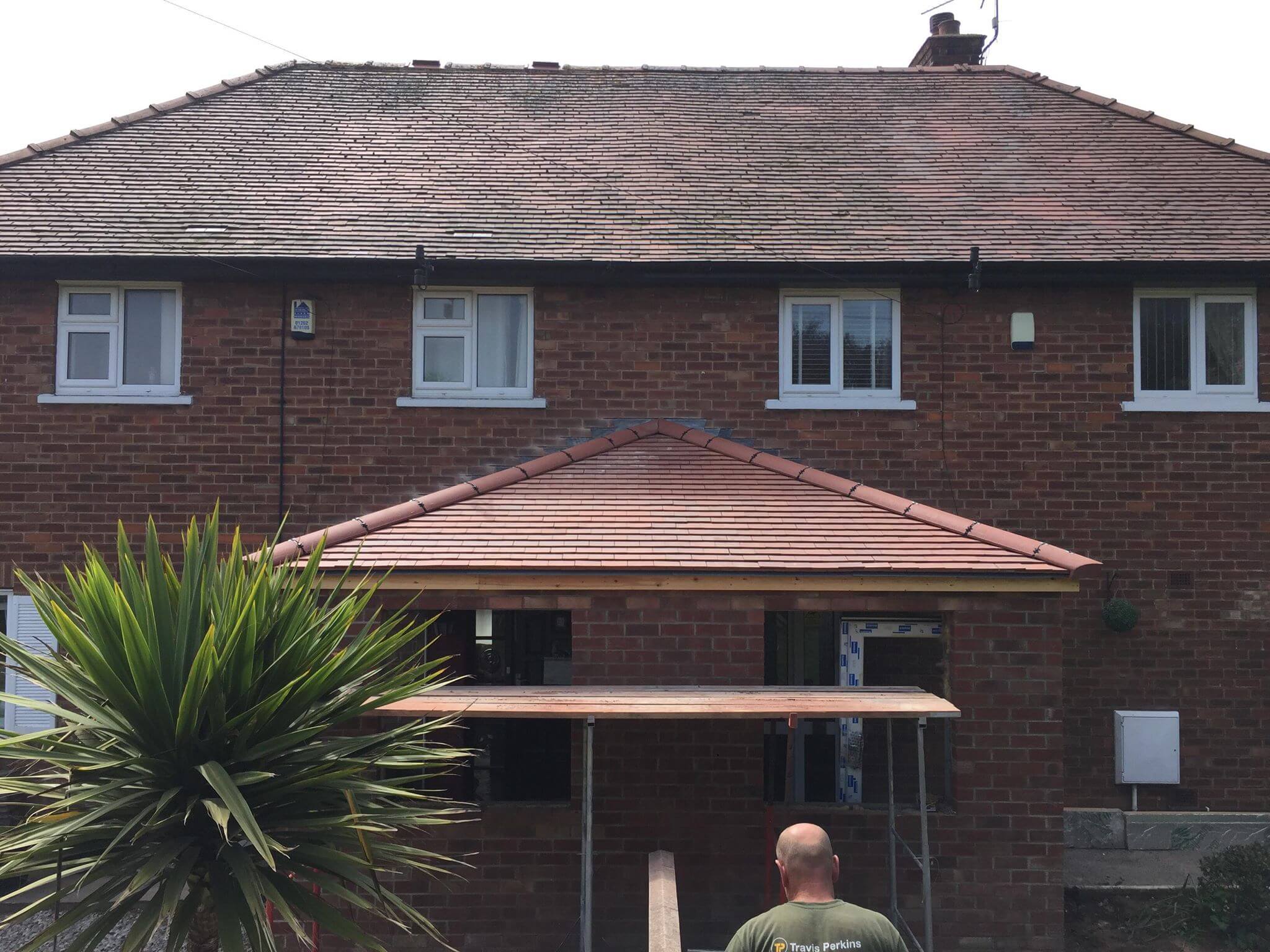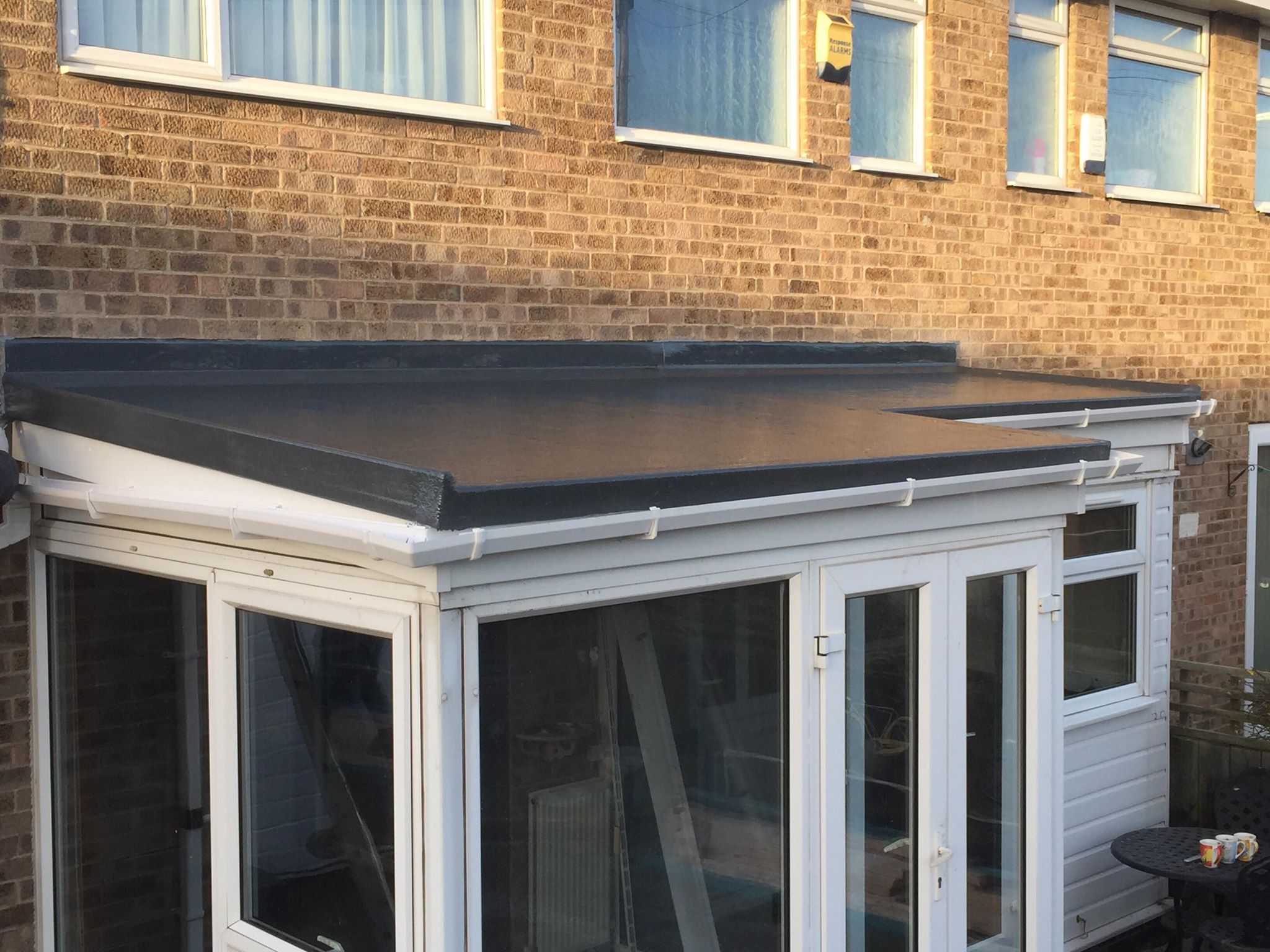 Fascias, Soffits & Gutters
1st Choice Roofing will will repair and replace your old Fascias, Soffits and Gutters and install high-quality PVCu replacements where required. 
Fascias, Soffits & Gutters can affect the overall appearance of your home and if not properly maintained, lead to damp and ventilation problems. 
PVCu is low maintenance and provides a cost-effective solution to replacing your old, damaged and tatty timber alternatives. Ask our team for information. 
Occasionally a suspected leaking roof may in fact be down to your chimney stack. Repointing and repairing your chimney stack  is vital part of maintaining your property and must not be ignored. Poor brickwork or maintenance can lead to collapse and potential damage to your roof and surrounding property. 
It is the homeowners responsibility and duty to ensure their property is kept in a good state of repair, with failure to do so possibly leading to very expensive insurance claims. Do not leave your chimney to chance. Get in touch with 1st Choice Roofing today.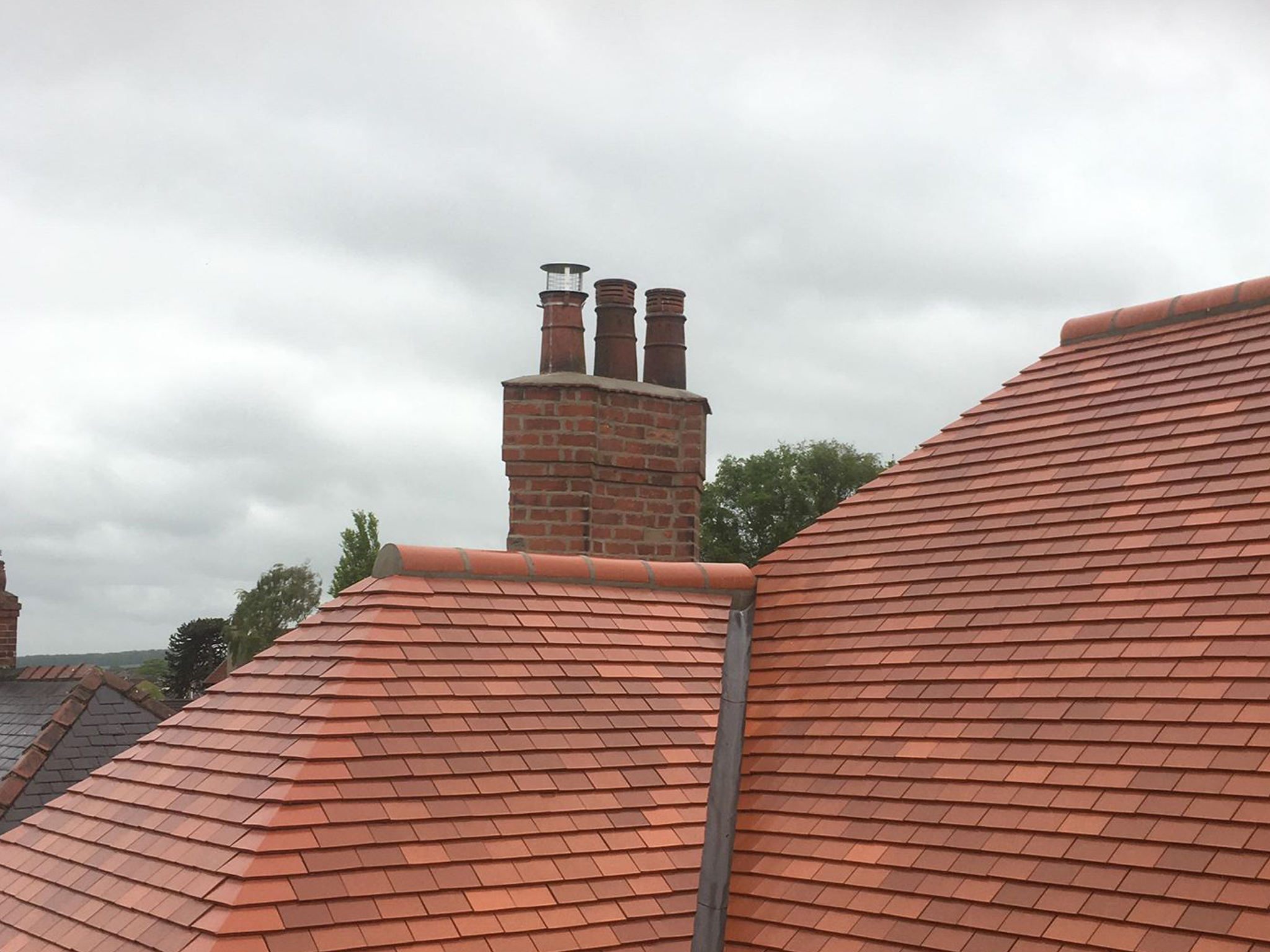 We provide an honest evaluation of the work required and carry out a high quality of service at all times, regardless of the requirements. 
Our service is our reputation, we will keep you informed of progress throughout and ensure nothing is left to chance. 
We pride ourself on employing local teams and support the local community via youth sportsponsorships.
I highly recommend 1st Choice Roofing, Chris is really professional and I found him to be friendly and polite. He gave us a competitive quote, arrived when he said he would and kept to his quote on completion. His work was neat and tidy and tidied up before he left. Will definitely use him again for any roofing needs we may have and would not hesitate to recommend him to others. 
From quotation to completion of the job, Chris and his team were professional, friendly and always kept me informed of what was being done and even showed me pictures of the work as it progressed. He replaced the whole of my flat roof with fibreglass with it, it looks fantastic. I would just like to say what a great team they are and it was a pleasure having them do this work for me. 
1st Choice Roofing refurbished my conservatory roof removing the existing polycarbonate sheet and replacing it with a GRP one. They also did my fascias and gutters as well as plastering. Chris and his team were punctual, efficient and professional. Chris readily discussed the work prior to, during and on completion. I am highly satisfied with the end result which was completed in 2 days!..
No matter if you are a homeowner, business owner, facility manager or property manager, our firm offers industry services that you may need!